Tree Sales
2019 tree order forms are now available.
Some species are limited at the nursery and tend to sell out. We encourage you to place your order as soon as possible.
Tree sales usually run until February/March depending on demand and supply from the nursery.
All trees and shrubs, except potted spruce and apple trees, are sold in bundles of 25. We will not separate bundles.
Trees are to be planted for conservation purposes such as field windbreaks, erosion control, reforestation or wildlife habitat.
If you would like more information or assistance with developing a plan for your property contact our office at 218-998-5300.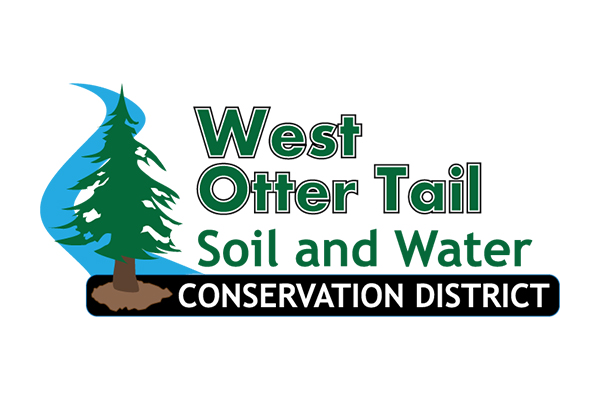 Tree Fact Sheets
For more information on tree species including general descriptions, environmental requirements, and uses, follow the link to our tree fact sheets.